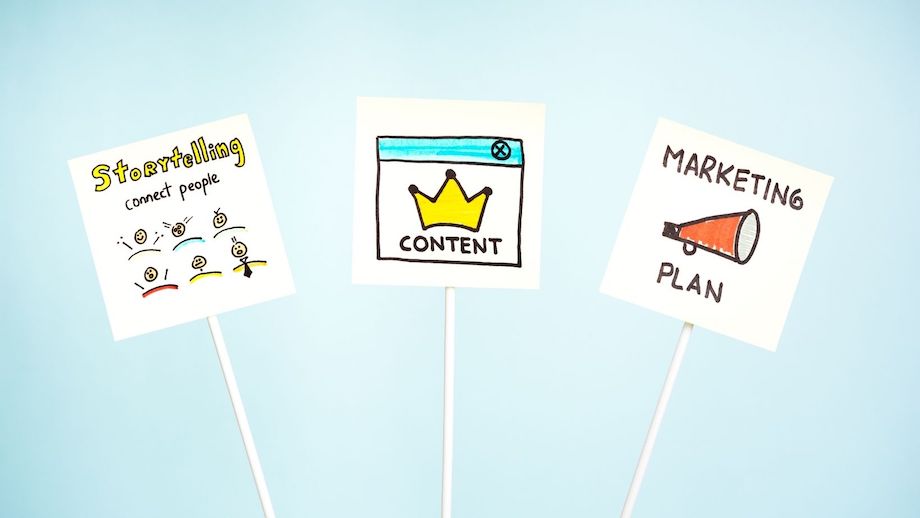 Would you like to work with Styling Curves® or Deana for PR / marketing?
(Check our press page to see some of Deana's celebrity interviews or Styling Curves media features)
Here's an example of some of the options we offer:
Sponsored collaborations, paid social media features, Youtube features, blog features, podcast features, Ads on our social media, blog or podcast, clothing modeling, key note speaker appearances, red carpet correspondent appearances, vendor booths, events, event speaker, business coaching /consulting etc.
You can submit any written pitch via email to [email protected]
However, due to the vast PR & marketing options we have available both listed and unlisted we ask that you consider booking a free 20 min. discovery call so we can access the scope of your project. This meeting does not guarantee acceptance of any partnership or collaboration. Styling Curves is selective about who we partner with to assure the project, brands and values are in line with our mission statement to provide resources that would be beneficial to our targeted audience.
Once it has been determined that your project is a good match for a possible sponsorship / collaboration we will then send an pricing estimate for the project as well as a terms of service agreement.
To schedule a free discovery call please email us at [email protected] with the subject header: PR discovery call request.
We thank you for your interest in working with Styling Curves and Deana. We look forward to hearing from you.