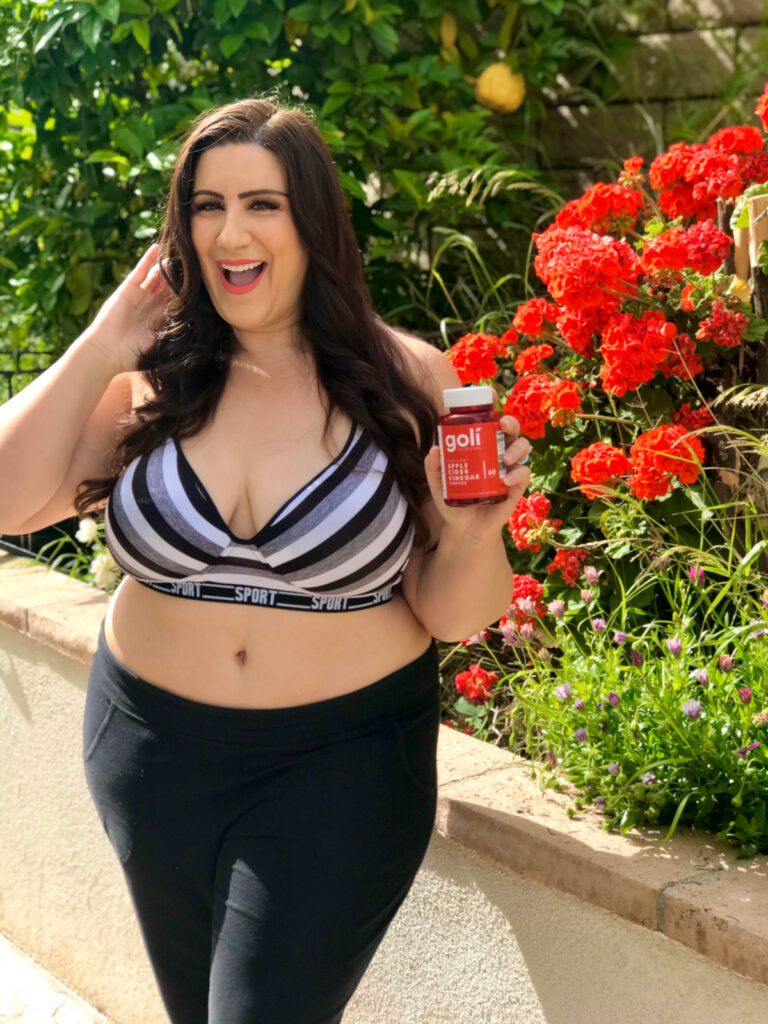 These last few years I have gotten back into being mindful about my health, wellness and fitness journey. Especially as it pertains to increasing my immunity through healthy lifestyle choices. For a long time, apple cider vinegar has been one of the things I implement on the regular for multiple benefits.
If you are not familiar with ACV (apple cider vinegar) it may seem strange to take this daily but hear me out. Studies have shown it is a source of antioxidant and has vitamins B9 and B12! It also contains pectin which is said to be a source of fiber as well as a natural probiotic to support gut health and the immune system. That's a whole lot of positives wrapped in a tiny package and the perfect companion for my lifestyle.
For years I was drinking a liquid shot a day of ACV until I recently came across it in a gummy form!! Yes, apple cider vinegar got a makeover babes. Move over liquid, there is a new gummy in town. Like most makeovers, the result is amazing. The gummies I found are made by Goli. Read to the end of this post because I have a coupon code so you can save some $$$ if you would like to try them for yourself.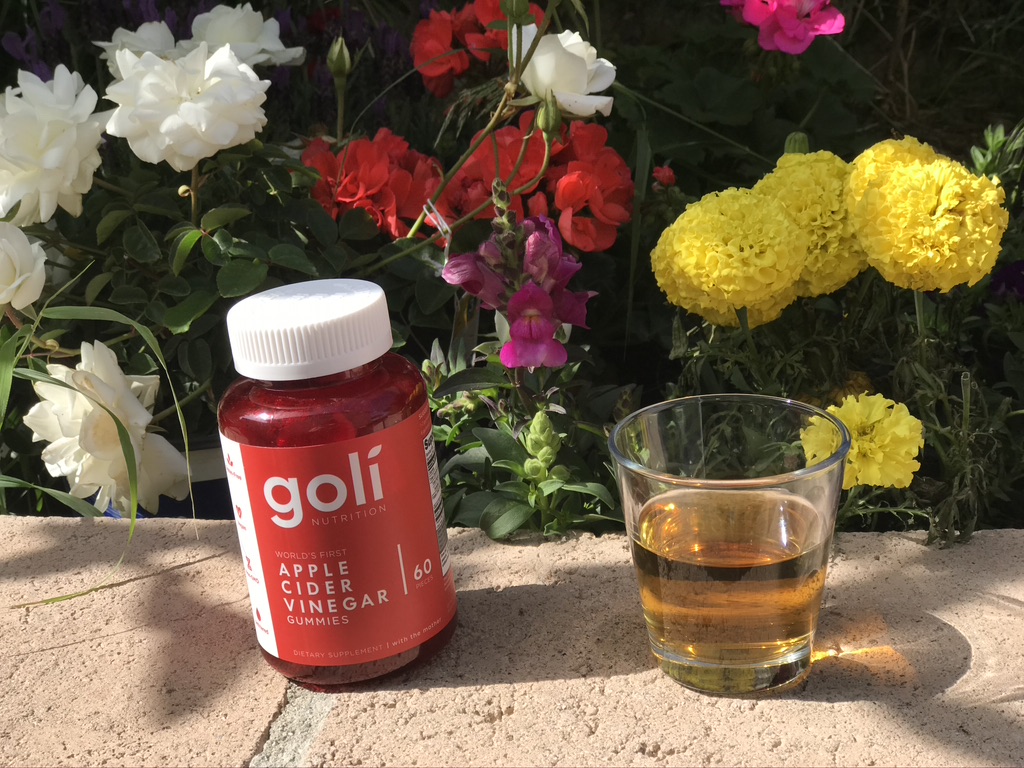 When I used to drink liquid ACV in the past it had some unpleasant negatives. Things like heart burn, the nasty smell and aftertaste! My husband would also complain that pouring my liquid shot would make the kitchen stink lol. Those days are now gone thanks to these Goli gummies!!
I have no idea how this company made these soft gummies so perfect. I DON'T experience heart burn, a bad after taste or weird smell. In fact, they taste so good they are like a candy treat and I'm excited to take them. Plus, they are organic, vegan, kosher and gluten free!!! This suits and supports my plus size wellness journey too.
These gummies have changed my daily routine and fitness journey for the better and they possibly might do the same for you. If you would like to switch from liquid to gummies or give ACV a try you can purchase these at Goli and use my code stylingcurves for 10% off your total order. Hip hip horray for this makeover!!!
Disclosure: I am not giving medical advice, I am not a Doctor or health professional. Please do your own research and speak to your own Doctor to discuss if this product or any other product is right for you / your personal situation. I am only sharing my personal experience with the product in the form of this review.